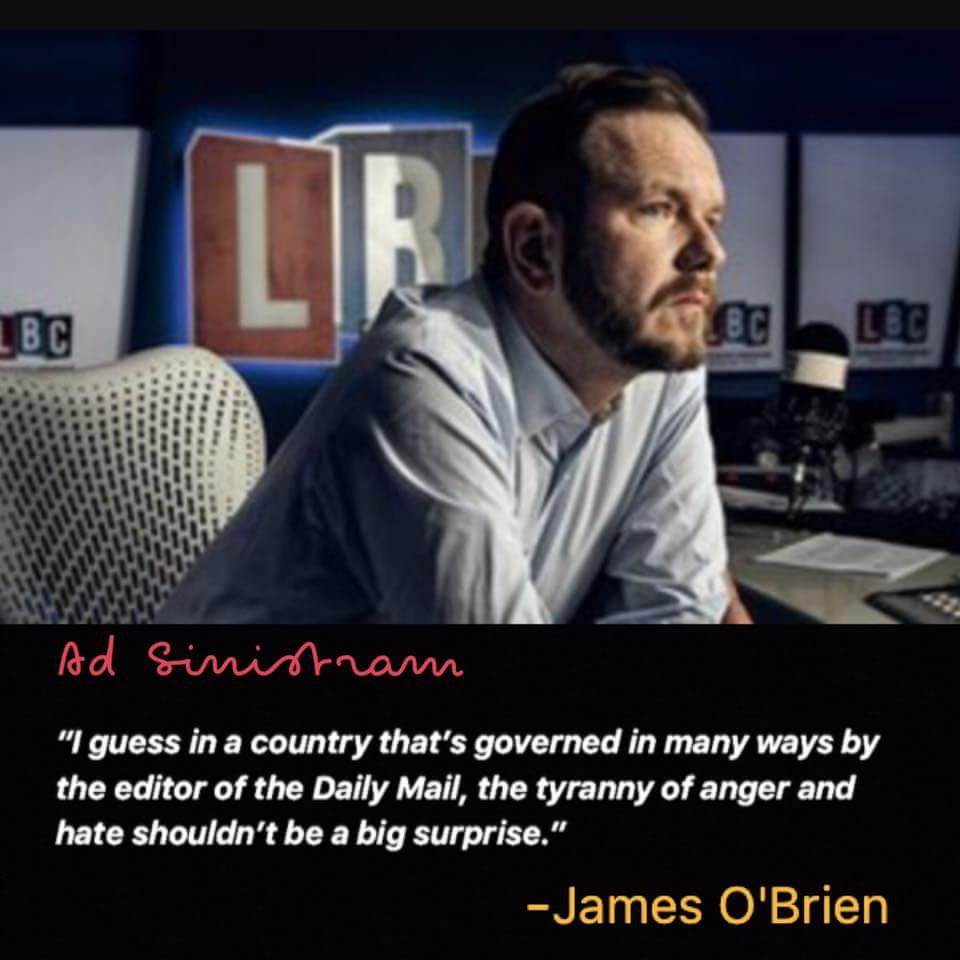 I found an interesting blog post called The Great British Con about how Britain came to vote for Brexit.
The views are not necessarily shared by me but serious questions are raised about just how and why we got to our current position as a country.
We hear a lot about the "left behind." And rightly so. Social division tends to result in a pressure cooker effect. When it blows, the targets are rarely the source of the problem, hence the EU being blamed for failures of the British government.
I'm open to discuss the issues raised and encourage comment and debate from both sides of the debate.