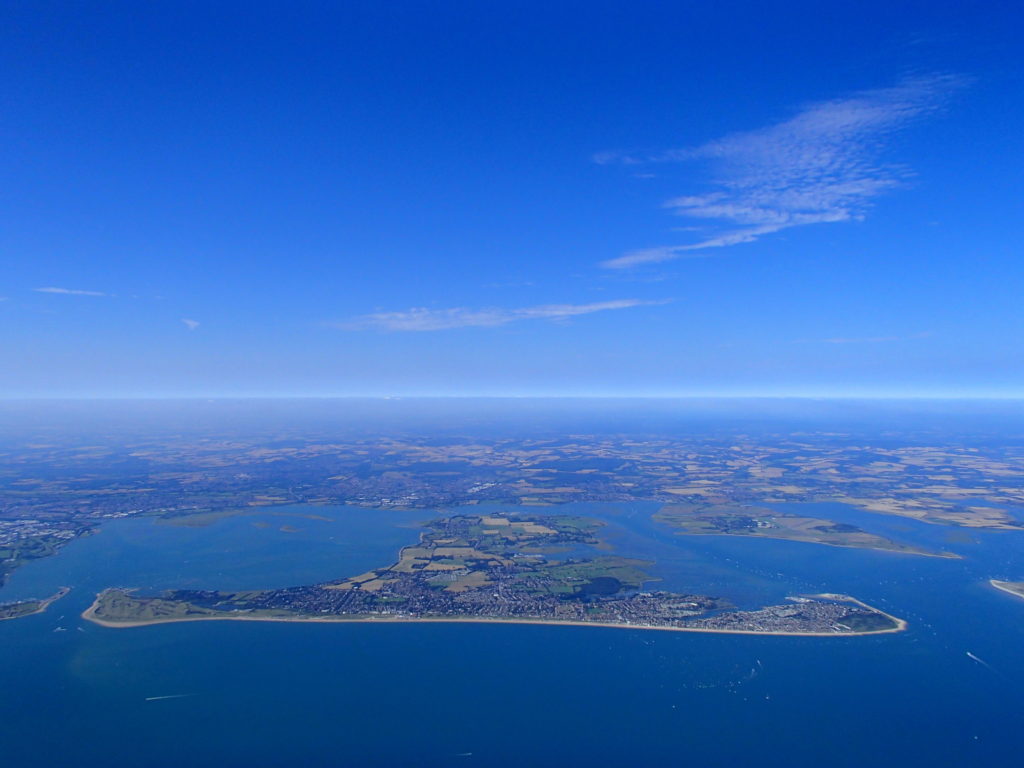 The ​Hayling Island Infrastructure Review is apparently already underway. The Hayling Island Infrastructure Advisory Committee has identified the main areas of concern. All this, even before the consultation period has ended.
I would like to raise these matters:
Firstly, I believe that the social aspect of infrastructure has to have equal weighting to the economic aspect. There is little point in saving a penny or two if the result is a society that it is difficult to live in.
Secondly,  essential services and  infrastructure must be considered holistically. Infrastructure is not the sum of component parts.  For example, if the review sites transport as the top priority will this mean investment in the transport network but none or diminished investment in health services?
Thirdly, all stakeholders must be consulted. By this  I mean that organisations such as the NHS, HBC, HCC, Highways Agency etc must be heard.
Fourthly, the review should not be seen as an end point. The review should look to growth projections and plan to future proof the Island's infrastructure.
Fifthly, I am convinced that the terms of reference of the review should give equal weighting to what might be described as intangibles such as  air-quality and environmental impact. Such indirect costs may be tricky to work out but that does not mean they should not be considered. These intangibles are often the most vital elements for the social and economic vitality of a community.
Lastly, the review should consider the long-term sustainability of any infrastructural development.
What does all this mean? Well, it means some progress is being made. It means the issue of housing is now focused on the practical realities of infrastructure, as is correct. It also means however that our local councillors are repeating a familiar routine of  creating a problem through short-term thinking, creating themselves a very limited definition of a successful outcome and then congratulating themselves when they meet those low expectations.