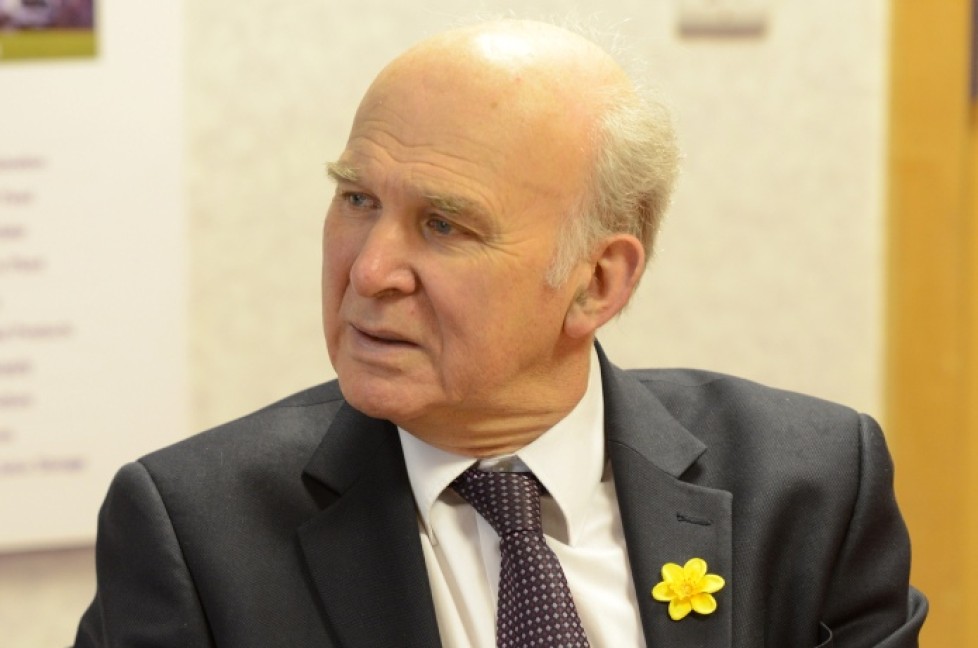 The Institute for Fiscal Studies (IFS) has published a damning analysis of the Labour and Conservative manifestos, saying that neither party "has set out an honest set of choices." 
It says plans in the Conservative manifesto could do "serious damage" to the quality of public services such as the NHS and schools, while Labour's tax rises may not raise anything like the tax revenues they have claimed.
The IFS has also previously stated that the revenue raised by the Liberal Democrats' income tax rises, at around £6bn per year, is "more certain" than the revenue raised by Labour.
Liberal Democrat Shadow Chancellor Vince Cable said:
"Both the Conservatives and Labour are hiding the real impact of their plans from the public.
"Theresa May's plans would decimate our public services while Jeremy Corbyn's plans would decimate household finances.
"On top of that Labour has voted for Theresa May's Brexit plans that will damage the economy and mean billions of pounds less funding for our schools and hospitals.
"The British people don't have to accept this dismal choice, a brighter future is possible.
"The Liberal Democrats will put a penny on income tax to rescue the NHS and social care, and protect our economy and public services by fighting to stay in the single market and customs union."