Responding to the news that Nigel Farage's Brexit Party will not be standing a candidate in Havant, Liberal Democrat candidate, Paul Gray said:
"Nigel Farage's comments show he is running scared of the Liberal Democrats as the strongest Remain party in areas like Havant. He knows that we are the only party at this election that can take seats like Havant from the Conservatives and stop Brexit.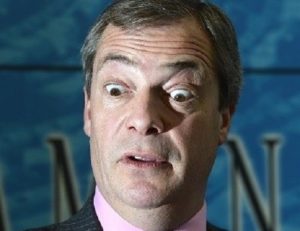 "Boris Johnson's Conservatives and the Brexit party are now one and the same. Both want to see an extreme Brexit that will damage our local economy, public services and limit opportunities for our children and grandchildren.
"Voters in Havant have a historic opportunity at this election to elect a Liberal Democrat MP, stop Brexit and build a brighter future for our country."