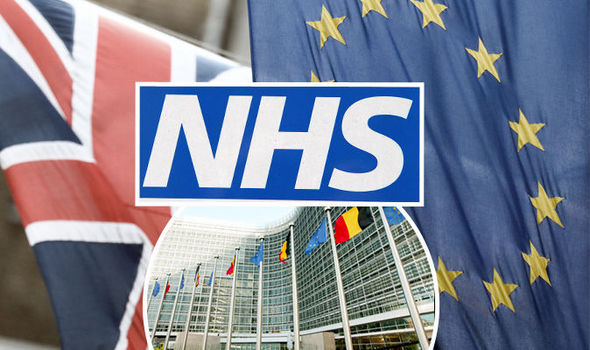 The NHS in the Portsmouth Hospitals NHS Trust area could lose 256 staff from the EU as a result of Theresa May's extreme version of Brexit, the Liberal Democrats have warned.
42% of nurses and over half of all doctors from the EU are considering leaving because of Brexit, according to recent research. This means in the Portsmouth Hospitals NHS Trust area, an estimated 256 NHS staff are at risk of leaving including 48 doctors and 151 nurses.
This would create a £1.99m bill to re-hire doctors and nurses from the EU after 2019, due to Theresa May's plans for a £2000 immigration skills charge for each doctor, nurse and health worker brought in from abroad.
The Liberal Democrats have called for an immediate guarantee that all EU nationals in the UK, including those working in the NHS and social care, can stay after Brexit.
Liberal Democrat Parliamentary candidate for Havant Paul Gray said:
"Hospitals in the Portsmouth Hospitals NHS Trust area depend on doctors, nurses and other support staff from the EU. But many are now planning to leave because of the uncertainty caused by Brexit.
"We must guarantee their rights to stay here immediately to prevent a damaging exodus of these skilled and hard-working people. Our NHS, and the care we all rely on, would suffer without them.
"The NHS is far too precious to be damaged by Theresa May's decision to pursue a UKIP-style Brexit.
"The Liberal Democrats stand up to Theresa May's extreme Brexit and give the people the final say, with the choice to remain in the European Union if they don't like the deal on offer."